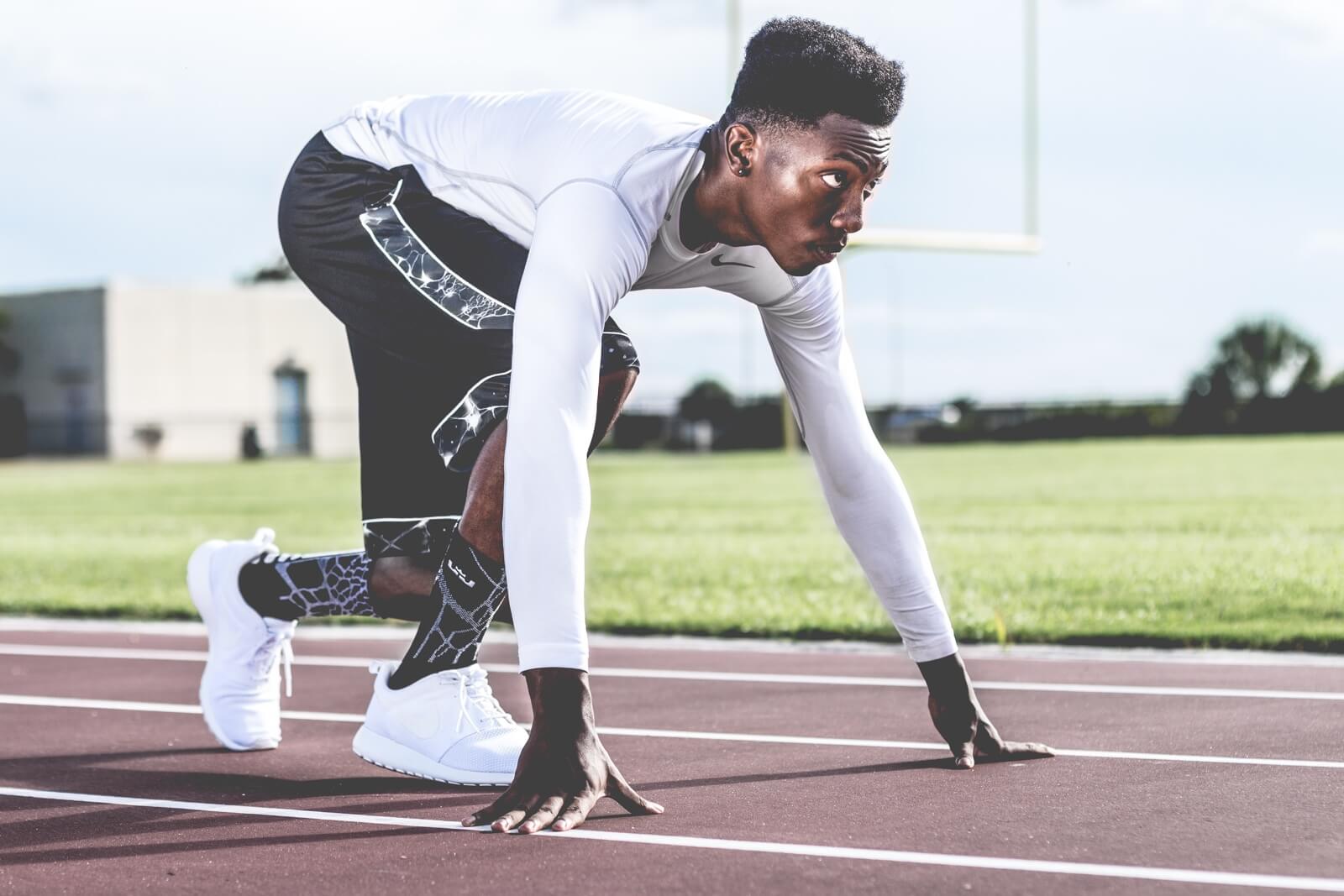 FESTIVAL OF ANIMATED FILM 2016
Client:
Film- & Medienfestival GmbH
Project Link:
http://www.vimeo.com//
Brief:
In my third year at Filmakademie, I created the official trailer for the 23. festival of animated film in Stuttgart, Germany.
It premiered at the end of the official awards ceremony May 10th 2015. Very happy to show it in a sold out cinema in front of international guests. It was very well recieved.
For this project I wanted to create a nostalgic composition of animation techniques by superimposing hand-drawn 2D animation over full CG shots and giving it all the subtle film effects that have been lost in the digital film age. After having stepped into Virtual Reality filmmaking in my previous project, I felt the need for one last traditional piece for the cinema screen, focusing on cinematography and the analog film process. The trailer is an hommage to film technology itself.
As the opening trailer for different programs of the festival, it should always give the audience a sense of magic and nostalgia, opening up their minds and hearts for what's coming next.
Credits:
Director, 3D, Compositor, TD:
Philipp Maas
Producer:
Yuan Wang
Composer:
Alexander Maas
2D Animation & Design:
Janina Putzker
Mixing:
Johannes Knott
Technical director:
Marcel Ruegenberg
Ready to start your project?
Each purchase of Stack comes with six months free support — and a lifetime of free content and bug-fix updates.